SAVE MY SKIN MUSIC


The ongoing laboratory for music production with various players.

Founded by Chri Frautschi & Nicolas Raufaste the SMS-laboratory aims to create a musical identity and is used to represent Lokal-int.
Currently active co-musicians: Vera Trachsel, Marie Rebmann. Previously involved people: Simone Haug, Ifé Niklaus, Julia Toggenburger, Tobias Schramm, Selin Aktekin.

V
V
V






V
V
V




Testimonies: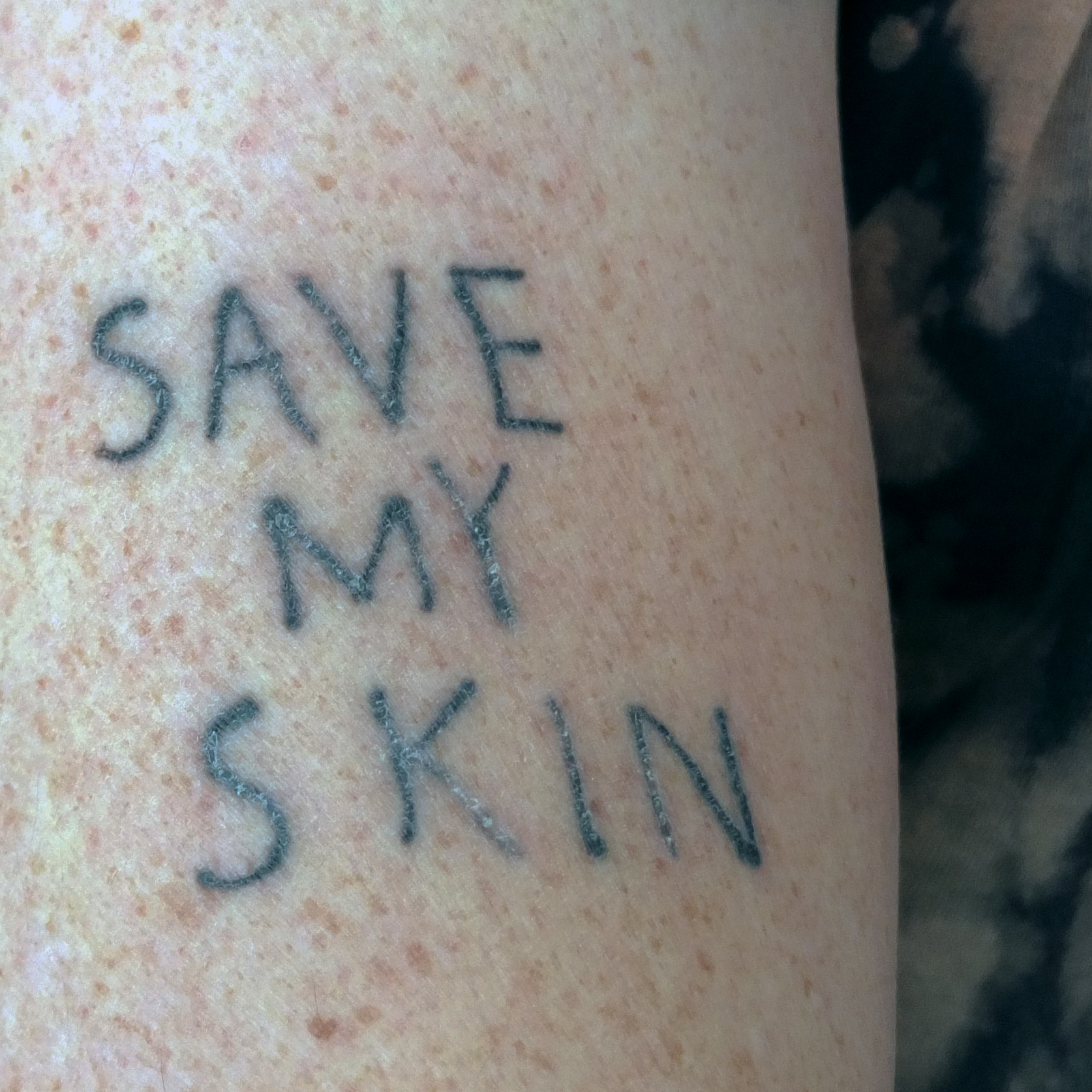 Optimism (available as USB-stick)

Live recording by Sirup Gagavil. Involved musicians: 
Julia Toggenburger, Selin Aktekin, Tobias Schramm, Nicolas Raufaste, Chri Frautschi

Take an ear > here

Order > info@edition-fasting-plockare.ch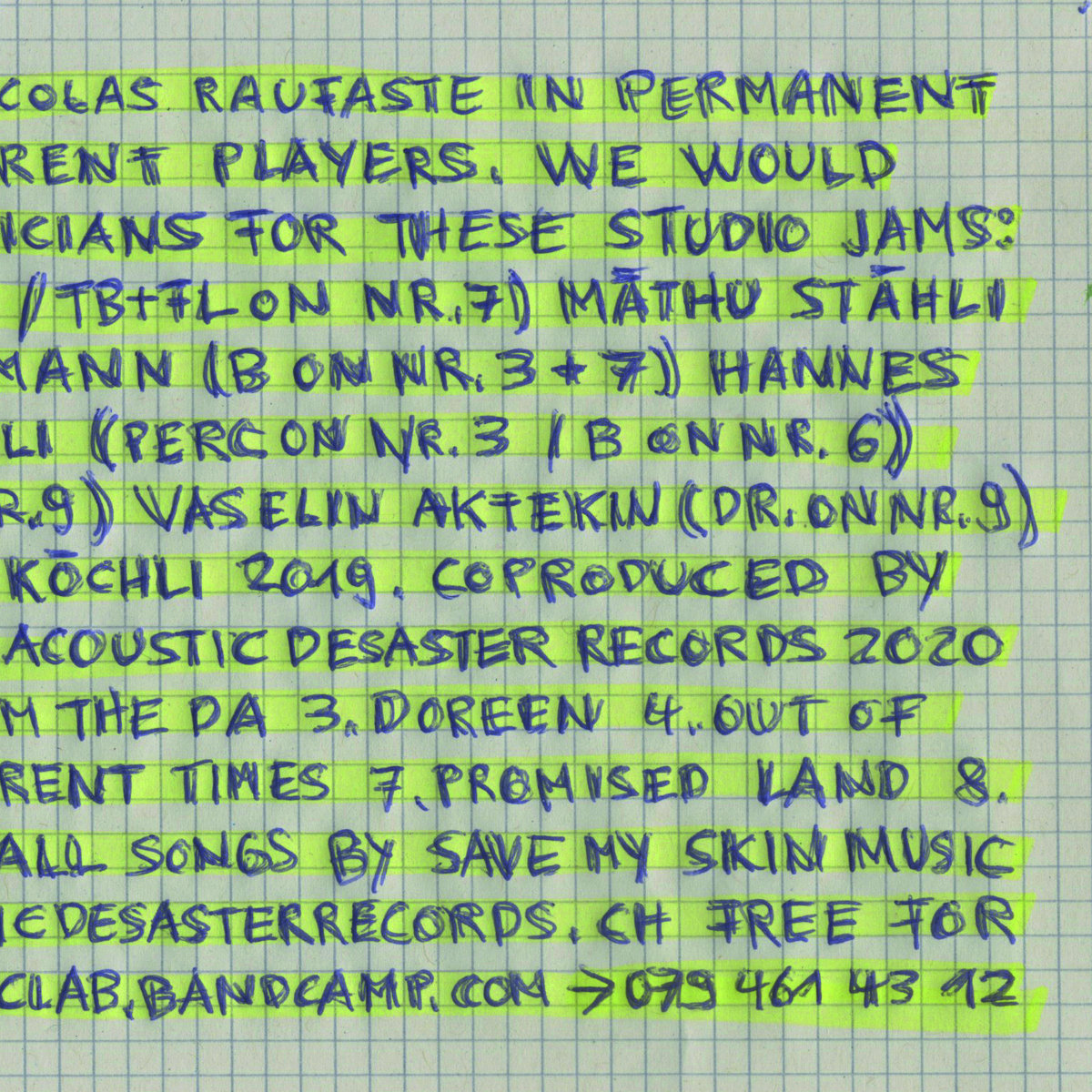 Three (available as CD)

Studio Jams with Chri Frautschi, Nicolas Raufaste, Igor Stepniewski, Daniel Zimmermann, Mäthu Stähli, Hannes Prisi, Hari Köchli, Julia Toggenburger, Selin Aktekin.

Recorded & mixed by Hari Köchli.

Take an ear > here

Order > www.acousticdesasterrecords.ch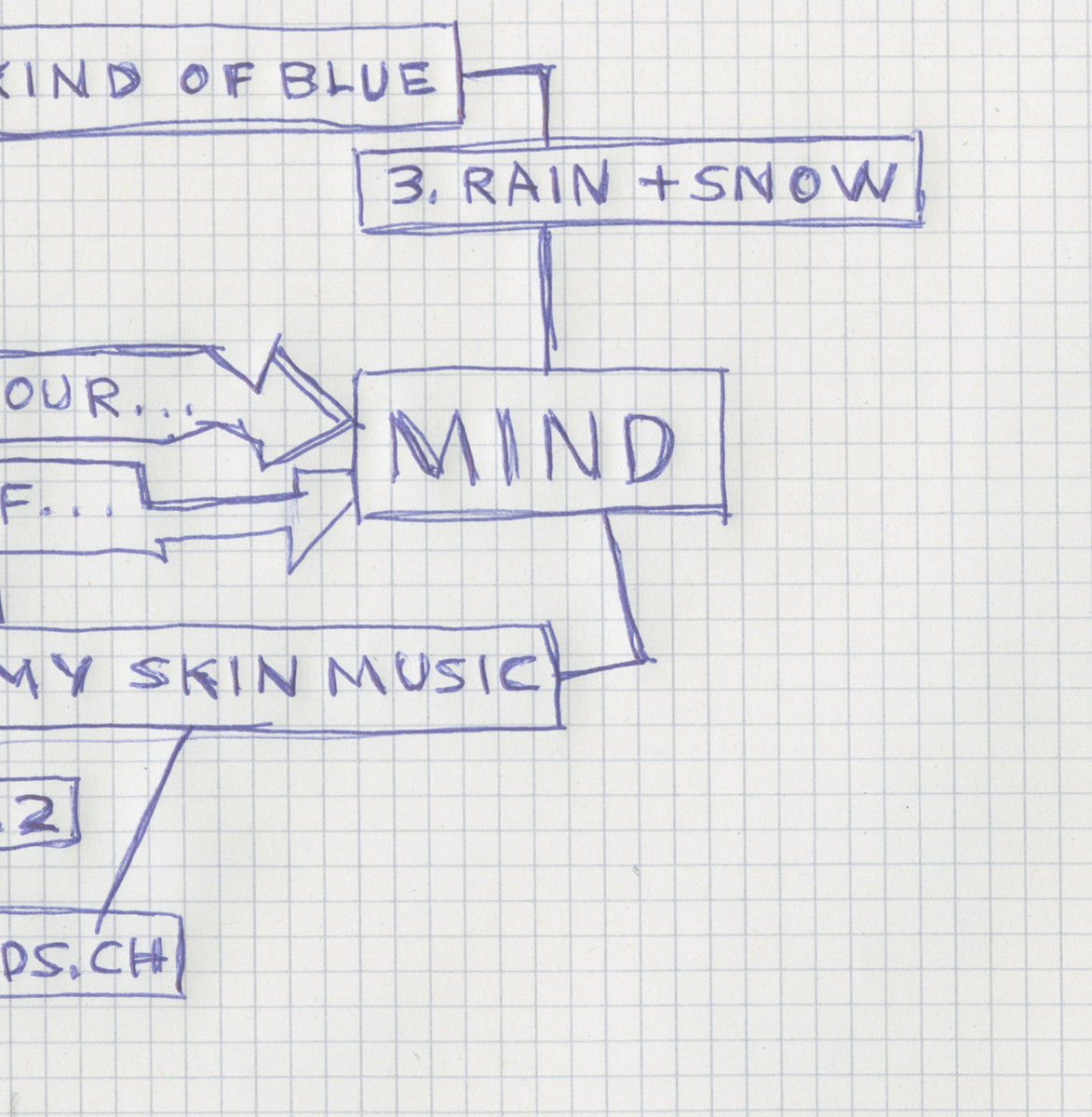 MIND (available as CD)

Raw mix by Chri Frautschi & Nicolas Raufaste

Recorded by Nicolas Raufaste.

Take an ear > here

Order > www.acousticdesasterrecords.ch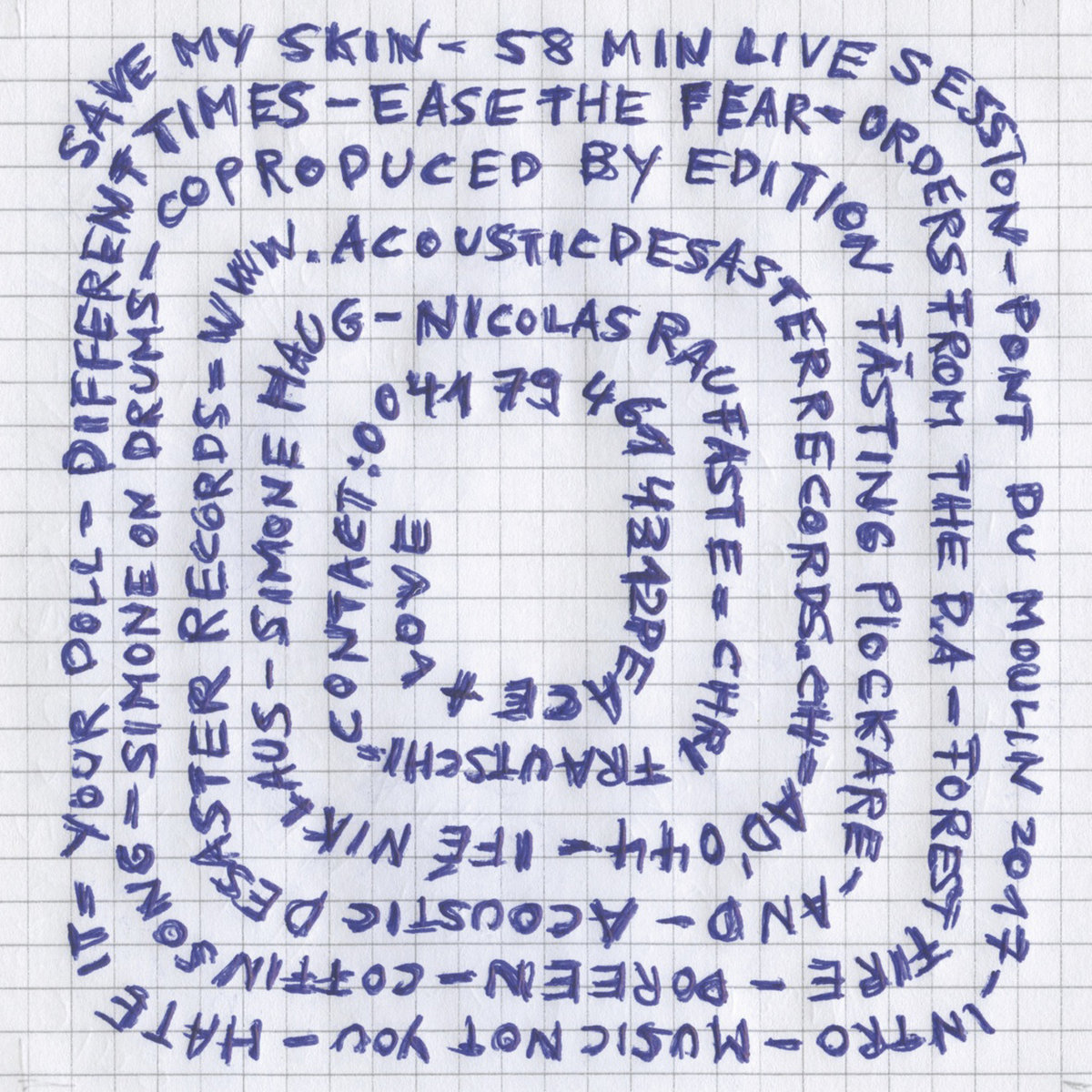 SMS (available as CD)

Live recording with Ifé Niklaus, Simone Haug, Chri Frautschi, Nicolas Raufaste

Take an ear > here

Order > www.acousticdesasterrecords.ch




Links:
Youtube

Facebook

Bandcamp

Mothership

Live
Next:
03.06.2023 >>  Hari's Palace, Port (with Mister Milano)
09.07.2023  >> Terrain Gurzelen Sommerfest / Tennis
10.07.2023  >> Brasserie Lorraine, Bern
Past:
01.10.2022 >>  Akzent Klubfestival, Winterthur
15.10.2022 >>  CAN, Centre d'art Neuchâtel
16.09.2022 >>  Atomic, Biel-Bienne
20.08.2022 >> Porzifest, Langenthal
18.06.2022 >>  Fète de la musique, Biel-Bienne
25.05.2022 >>  Joli Mois De Mai, Voirie, Biel-Bienne

02.10.2021 >>  Merkstatt, Voirie, Biel-Bienne

11.09.2021 >> Bromegghof, Biberist

04.06.2021 >> Le Salopard SDF,Terrain Gurzelen, Biel-Bienne
16.11.2019 >>  Café Biennois, Biel-Bienne
15.11.2019 >>  Gepard 14 / connected space, Bern
13.09.2019 
>>  Tuckers Night, Profitreff, Zürich
24.08.2019 
>>  Westast so nicht, 
Biel-Bienne
10.07.2019 
>>  Lumpen Station, 
Biel-Bienne
09.07.2019 

>>  Pod'Ring, 
Biel-Bienne
30.06.2019 

>> 

BIG Biennale, Genève
22.06.2019 
>> 

Fête de la Musique, Biel-Bienne
04.05.2019 
>>

  Hors Lits #3, Biel-Bienne
29.03.2019  >>  Atomic Café, Biel-Bienne
04.03.2019  >>  Studio Concert, invited by LCTC,
Biel-Bienne
31.12.2018  >>  JMTS Garage, Biel-Bienne
30.11.2018  >> 
Millieu, BONE Satelite, Bern
03.11.2018  >>  KASKO, Basel
22.09.2018  >>  6 1/2, Zimmer für zeitgenössische Kunst, Zürich
03.09.2018  >>  Lokal-int, Biel-Bienne
25.08.2018  >>  La Dépendence, St. Imier
18.07.2018  >> 
Terrain Gurzelen
, Biel-Bienne
06.07.2018  >>  MAT-artspace Neuchâtel
23.06.2018  >>  NMB - Sommerfest Thomas Hirschhorn / Walser Skulptur,
Biel-Bienne
22.06.2018  >>  Soulbar, Langenthal
26.05.2018  >>  Urgent paradise, Lausanne
06.05.2018  >>  Espace libre,Biel-Bienne
04.11.2017  >>  Le Salopard,Biel-Bienne
14.10.2017  >>  Pont du moulin, Biel-Bienne













supported by Stadt Biel,SWISSLOS/Kultur Kanton Bern